Dynafoam Converters (Pty) Ltd was commissioned 2011 and services all sectors of industry. DFC is the foremost supplier of pressed foam, felt and rubber components to the Automotive Industry, manufacturing in excess of 4 million components per month at our premises strategically situated in the Coega IDZ. Specialists in our field of foam technology, the company with the support from our strategic partners, ensures the supply of validated materials sourced locally and worldwide.
Dynafoam Converters (Pty) Ltd has selected global strategic partners with a reputation of supplying validated quality products into the OE Industry with particular reference to the NVH areas in new vehicle assembly and construction. Our foam, rubber and felt / fleece materials exhibit energy absorbing properties with long life durability, low odor, low fogging and low VOC's.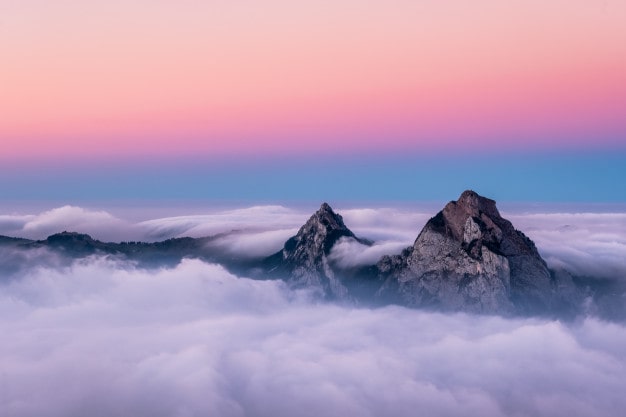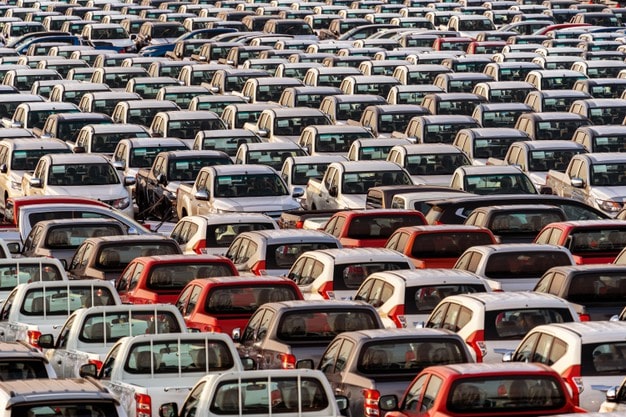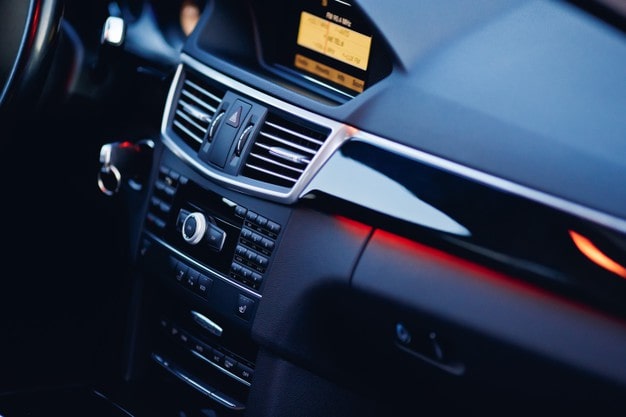 Optimum protection, impact absorption and durability is our motto for returnable and non-returnable packaging projects. These include amongst others, custom designed transit cradles, dunnage and line side packaging. The outstanding performance of our foams for delicate and fragile electronic, medical and armament packaging of high value items provides total functionality.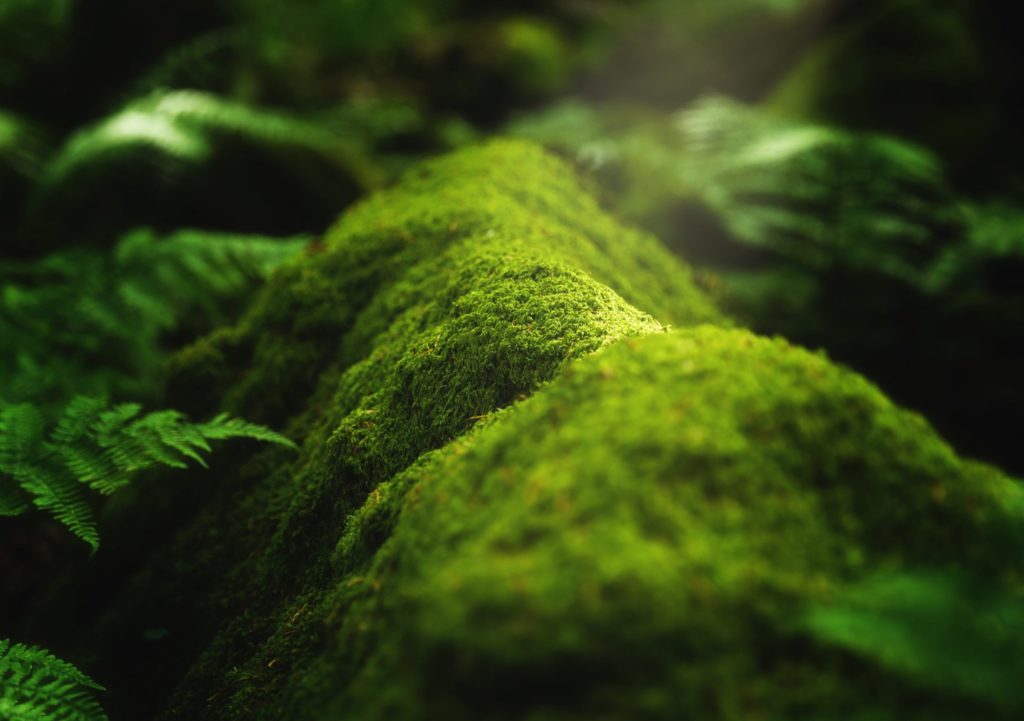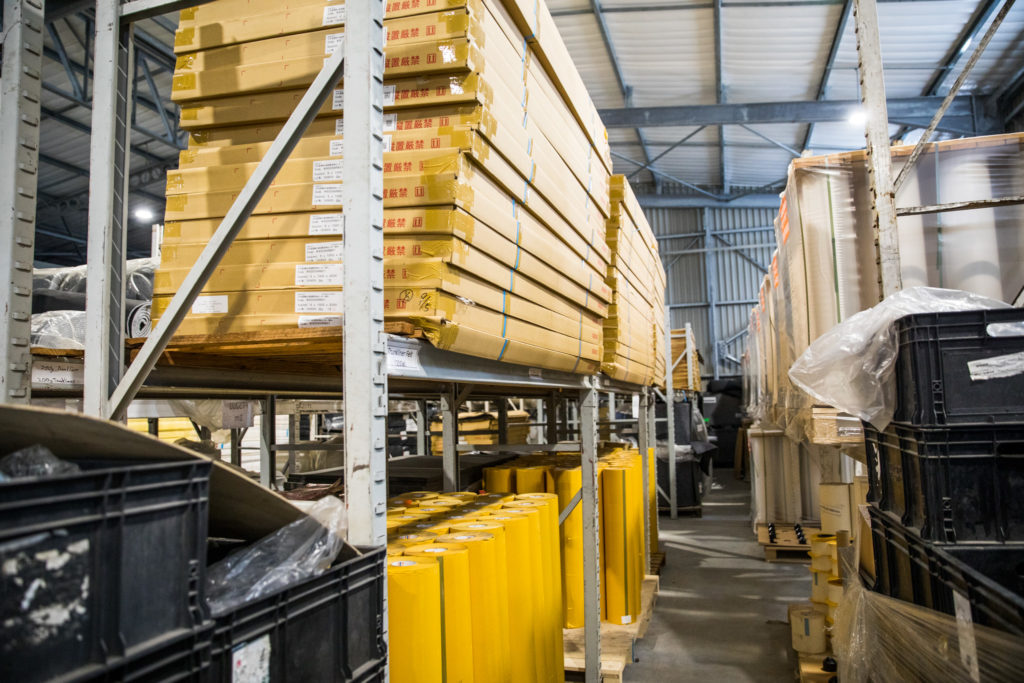 Our foam exhibits a large variety of properties fulfilling a multitude of requirements in the building, transport, agricultural and domestic markets.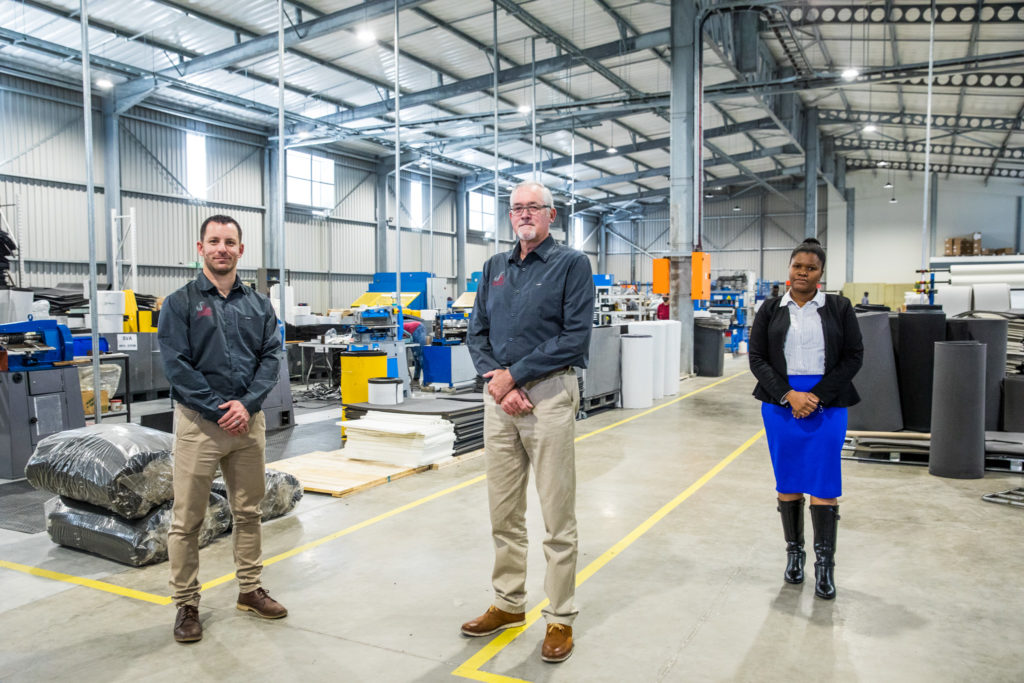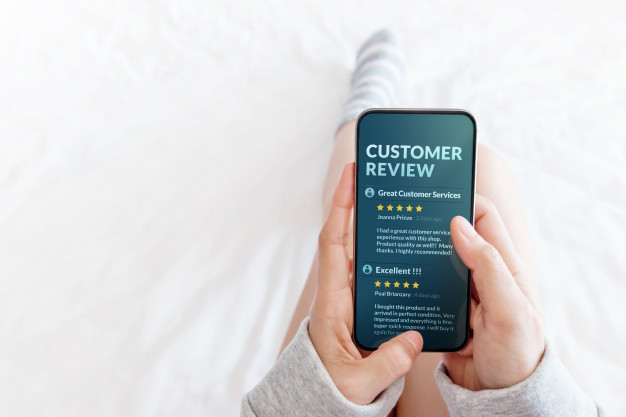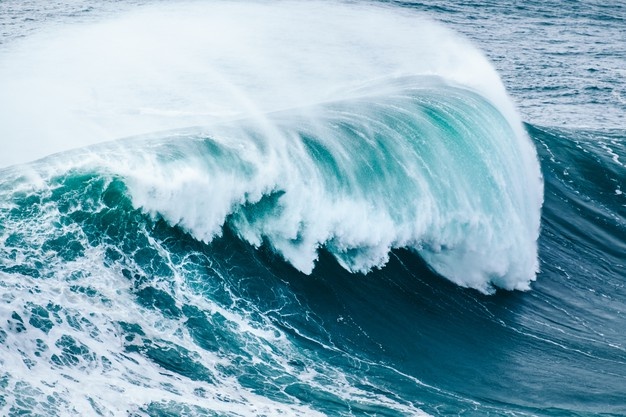 DynaFoam Converters has a commitment to the protection of the environment, including the prevention of pollution; in accordance with the requirements set out in ISO14001:2015.